About Us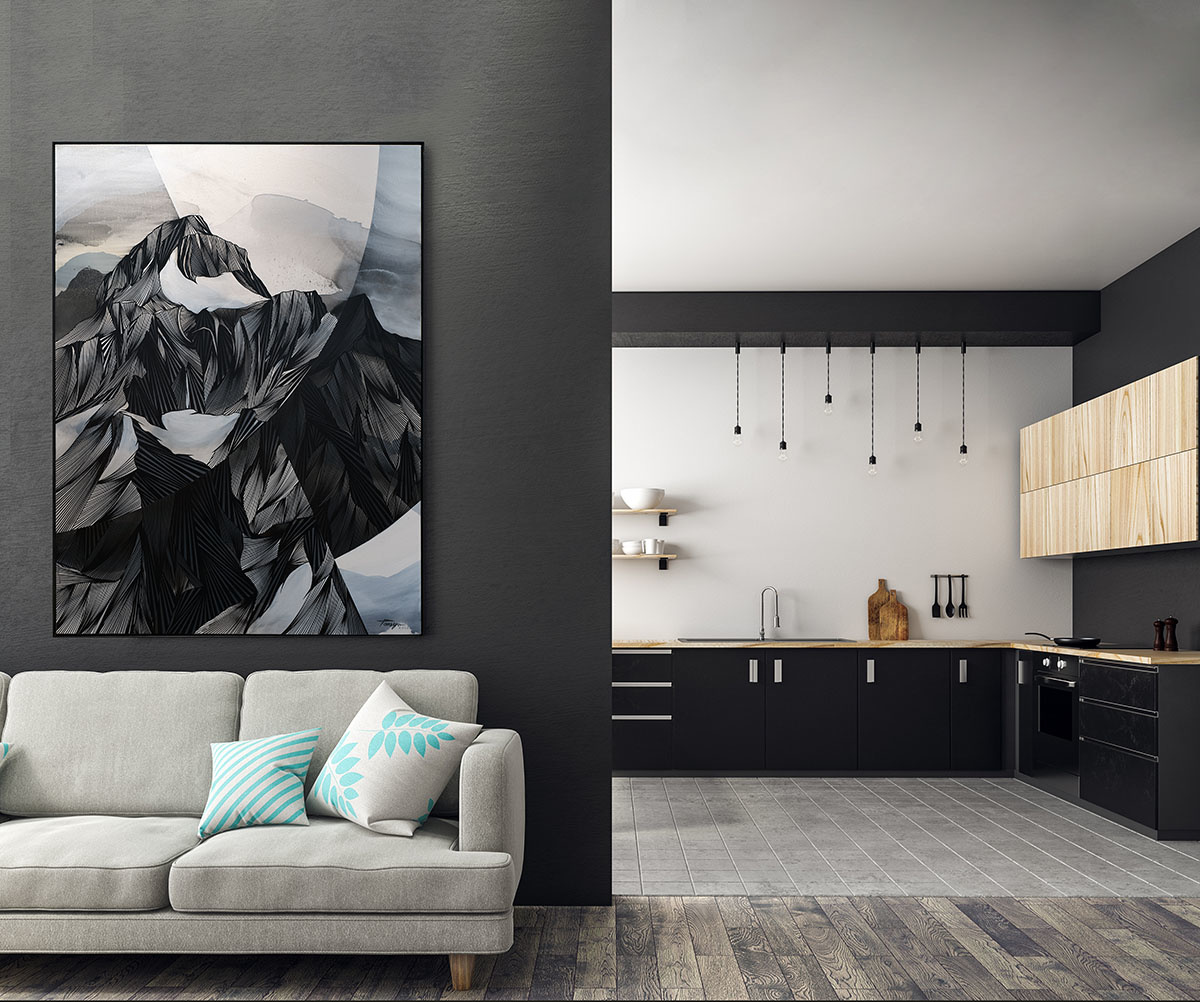 Slate Gray Gallery is a contemporary art gallery featuring a range of emerging regional artists, mid-career artists, and internationally established artists. Slate Gray started in *Kerrville, TX however is now based solely in Telluride, CO. The gallery represents a range of abstract and contemporary artists. We have an emphasis on engaging and promoting the work of local and regional artists, alongside international names, so those artists, about 36 that we represent, can continue to live in the places they love. What's more, money made from sales of the work at Slate Gray goes right back out the door and into the community to support arts-based nonprofits.
*Our Kerrville, TX location permanently closed as of January 2022. We are so grateful for all of the friends we have made in Kerrville throughout the years. We hope you continue to follow our Telluride gallery.
Artist submissions are on a rolling basis. To submit please email [email protected] 5-10 images of your work, a price list, CV, bio, artist statement, and any links to your website and social media. Due to high volume of submissions, we cannot guarantee a reply.