Krissy Kula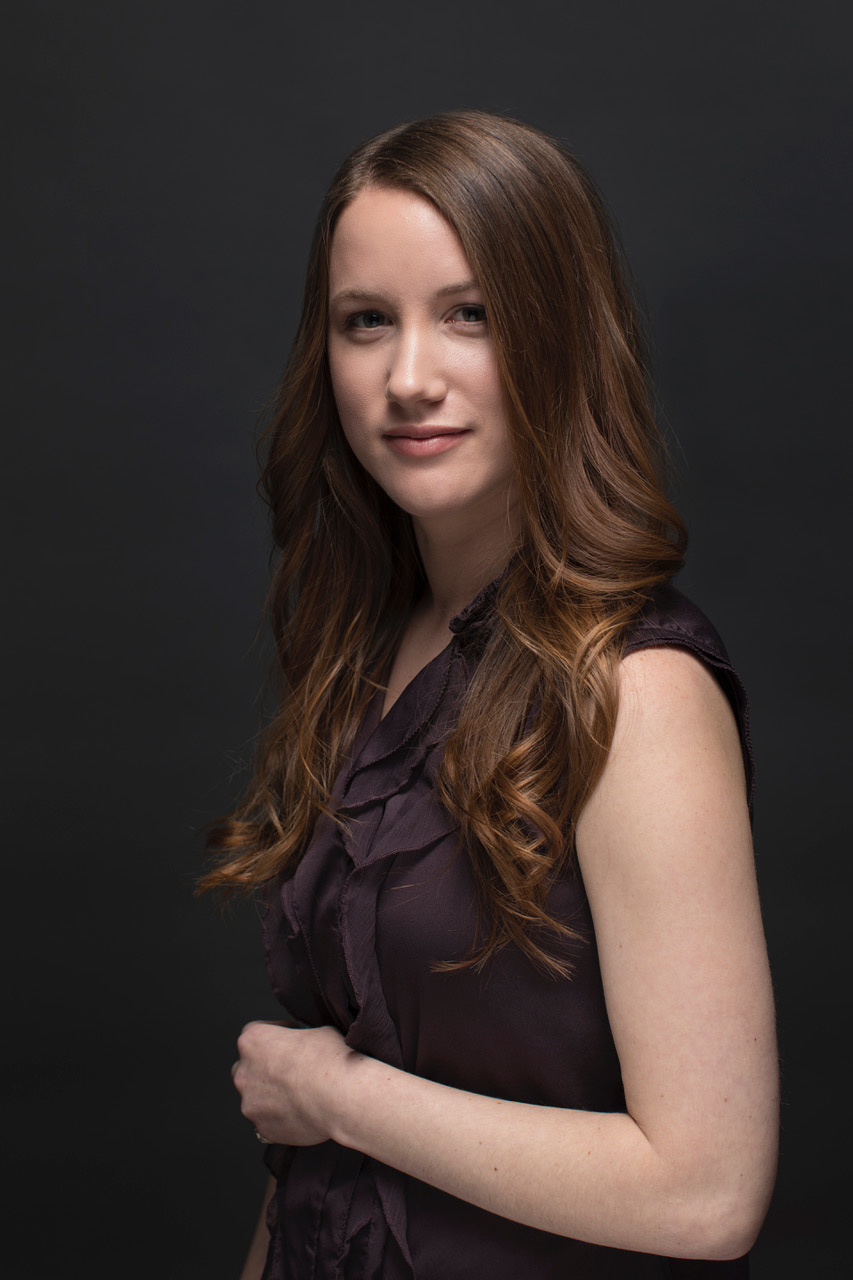 TIME IN TOWN: 
I grew up in Telluride as a kid from 1999-2005, moved away to Chicago, and returned July 2018-Present
PLACE OF BIRTH: 
Elmhurst, IL
PHILOSOPHY OF LIFE: 
"Do the best you can until you know better. Then when you know better, do better." Maya Angelou
FAVORITE BOOK(S): 
Y The Last Man
FAVORITE MOVIE(S): 
(500) Days of Summer
FAVORITE MUSIC/MUSICIAN: 
My music taste ranges from classic rock, indie folk, to lo-fi beats
FAVORITE PIG-OUT FOOD: 
Sushi if I'm going out, Ben & Jerry's if I'm staying in.
FAVORITE HIKE: 
The mines near Fall Creek, it's nostalgic as I used to go there as a kid
MOST INFLUENCED BY: 
My desire to travel and see the world
ACTOR WHO WOULD PLAY ME: 
Rose Leslie (Game of Thrones) or Saoirse Ronan (Lady Bird)
WHEN I GROW UP I WANT TO BE: 
Well traveled; I'd like to see as many places as possible
I WOULD ALMOST NEVER: 
Jump out of a plane
ACCOMPLISHMENT I AM PROUDEST OF: 
My first exhibition I ever curated, Discarded: The Afterlife of Technology, was featured as a top exhibition to see in Chicago. I have curated many exhibitions since then, but it was an honor to be recognized for my first exhibition.
ART EDUCATION/EXPERIENCE: 
BFA in Photography; Minor in Art Management from Columbia College Chicago
FAVORITE ARTIST/WORK OF ART, IN GENERAL: 
Richard Galpin, especially works from his solo show Elephant (Ten Thousand Revolutions per Minute)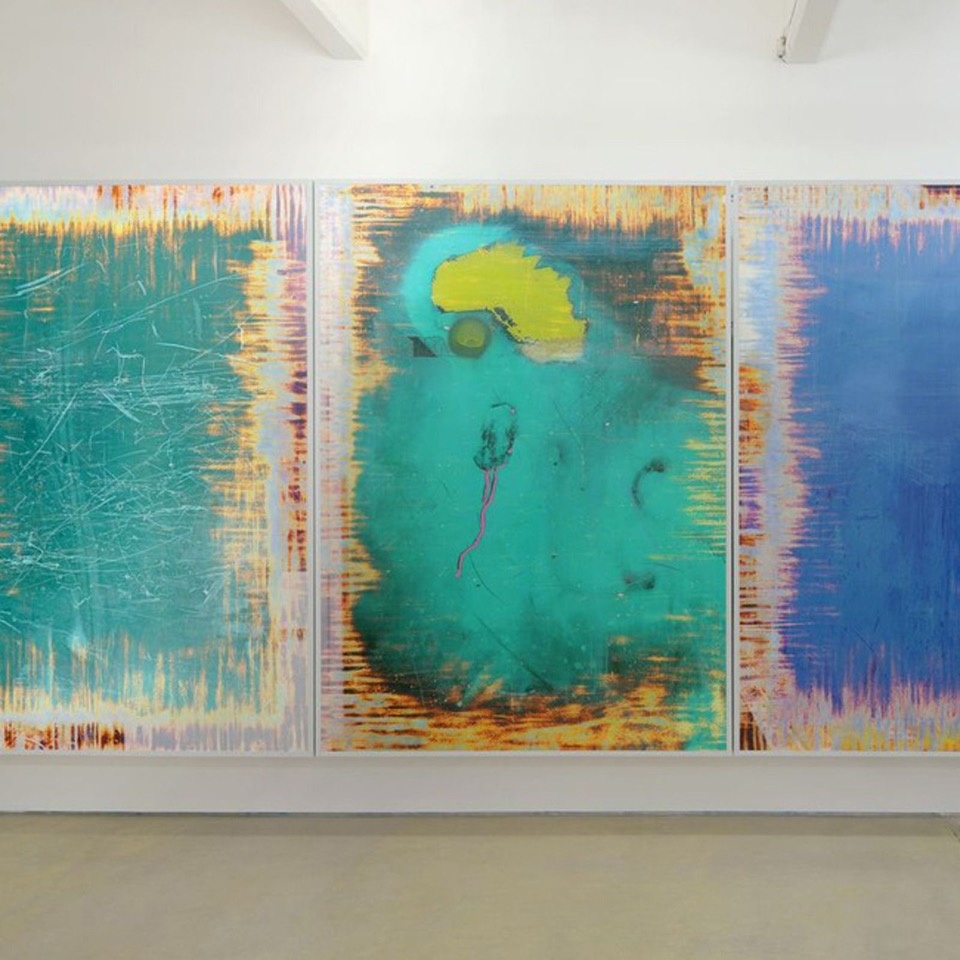 FAVORITE ARTIST/WORKS OF ART, SLATE GRAY: 
I'm biased towards contemporary work. At Slate Gray, I am especially drawn to Andrew Brown.