Freelance writer James Truslow Adams popularized the phrase "The American Dream" in his book, Epic of America, published 1931. The American Dream is the belief that anyone, regardless of where they were born or what class they were born into, can attain their own version of success in a society where upward mobility is possible for everyone.


Beth's father, Dave McLaughlin, made his big move because he no longer wanted to be just another checker piece on the board working for The Man. He left Hormel and he and a visionary partner went on to build an empire in the food business, positioning AdvancePierre Foods as the leading producer of value added food products.


Dave is fond of saying he was first attracted to his wife Jean, his high school sweetheart, because even as a very young woman, "She knew what she wanted to do, and she was going to do it."


The apple doesn't fall very far from the tree. Beth became a productive entrepreneur in her own right, as a woman who knows what she wants and goes for it every time.


Early in her career, Beth developed the international sales division for her family's food business in Oklahoma. Throughout that time, she formed numerous relationships in Mexico and was encouraged to form her own national food distribution company. For 15 years, Beth successfully owned and operated Advance Food de Mexico out of Mexico City, which she sold in 2014. A few years before that, she and her ex discovered Telluride and fell head over heels. They bought the building that houses Slate Gray in Telluride in a New York minute.


On the American Dream, F. Scott Fitzgerald famously alludes to the theory that those who pursue it are doomed to never be satisfied because the pursuit becomes the end in itself. According to his theory, the American Dream entails always striving for something more than what we already have.


In the special case of Beth and her family–striving was not a bad thing–the American Dream was achieved through sacrifice, risk taking, hard work, and love.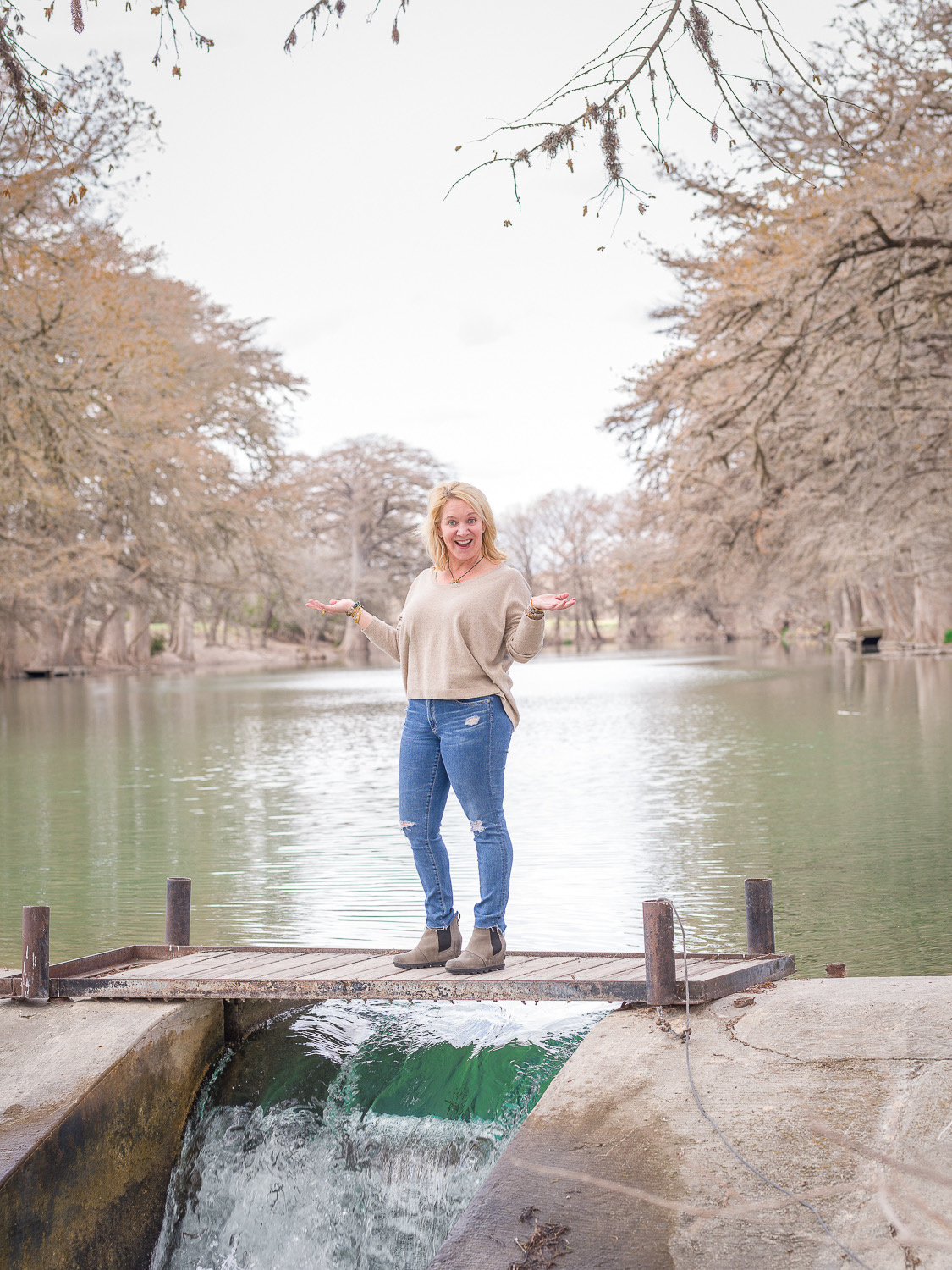 What's love got to do with it?


Once upon a time, asked to tell the story of his success, Dave McLaughlin would say he started from nothing. Later in life, he decided to change his mantra and began to emphasize it with a strong foundation of love: love of self, love of partner, love of family, and love of community. The latter is a tradition that continues today with his offspring, including his eldest daughter Beth.


Today, the McLaughlin's work together on the McLaughlin Family Foundation, founded in 2004 and expanded after the sale of AdvancePierre Foods to Tyson Foods in 2017. Beth works with her parents and siblings on the nonprofit's mission: to create change in central Oklahoma and central Texas that helps disadvantaged children and their families reach their full potential. The next generation is being groomed in the moment to follow suit.


In addition, Beth's own McLaughlin Doty Foundation supports non-profit charitable organizations that strive to improve educational, community, and health opportunities for underprivileged adults and children. It also supports selected projects of national and international significance that promote positive change in people's lives, building and enhancing the communities in which she lives.


Meanwhile, Slate Gray Gallery--both functioning as extensions of the living rooms of Beth's two homes–provides a launching pad for emerging artists and a platform for established artists from around the world, the country, as well as locals, to show their work. What comes through the front door of Slate Gray in the form of sales, goes right out the back door into the communities Beth lives in.


For Beth, it is ultimately all about home sweet home becoming sweeter for everyone.