Amulet Arts | Mosaic
Amulet Arts | Mosaic
September 29th - October 24th, Telluride, CO

In October 2019, local jewelry designer and goldsmith Jenn Dewey will share a selection of her ethnic jewelry and textile collections from a recent trip throughout Southern Morocco. A student of ethnic arts, symbolism, and the intersections of cultural influences, Dewey's Moroccan collection will include antique and vintage Amazigh (Berber) jewelry, tribal and urban adornments and protective amulets, old handcrafted judaica in silver, new designs by Moroccan artisans and traditional Tuareg silversmiths, functional vintage weavings, unique decor items, and more.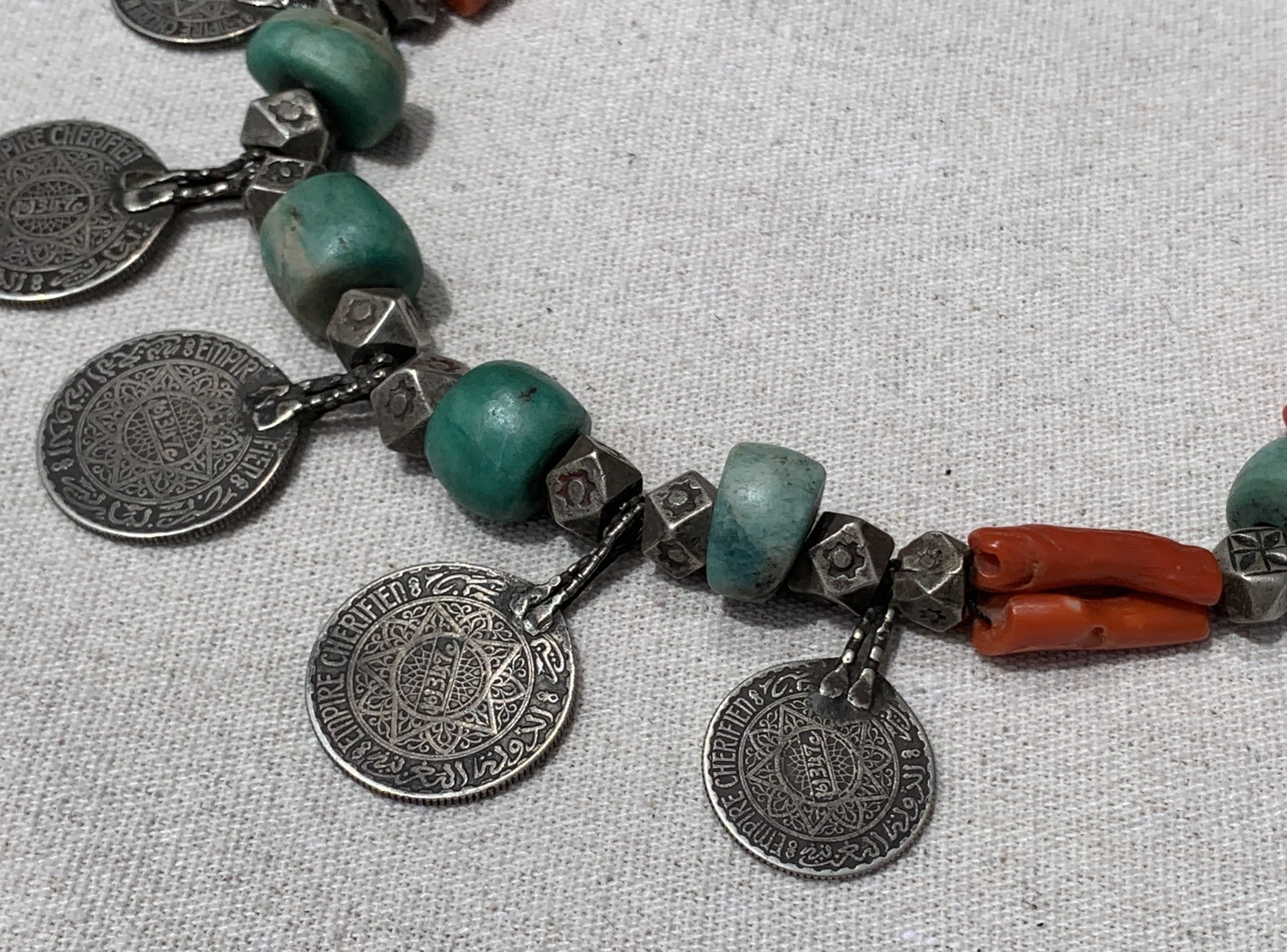 In her own work, Jenn Dewey uses only FAIRMINED certified and recycled noble metals, ethically sourced gems. She is the owner of Amulet Arts Studio/Gallery in Ridgway, CO.