Bekah Kolbe
Telluride, CO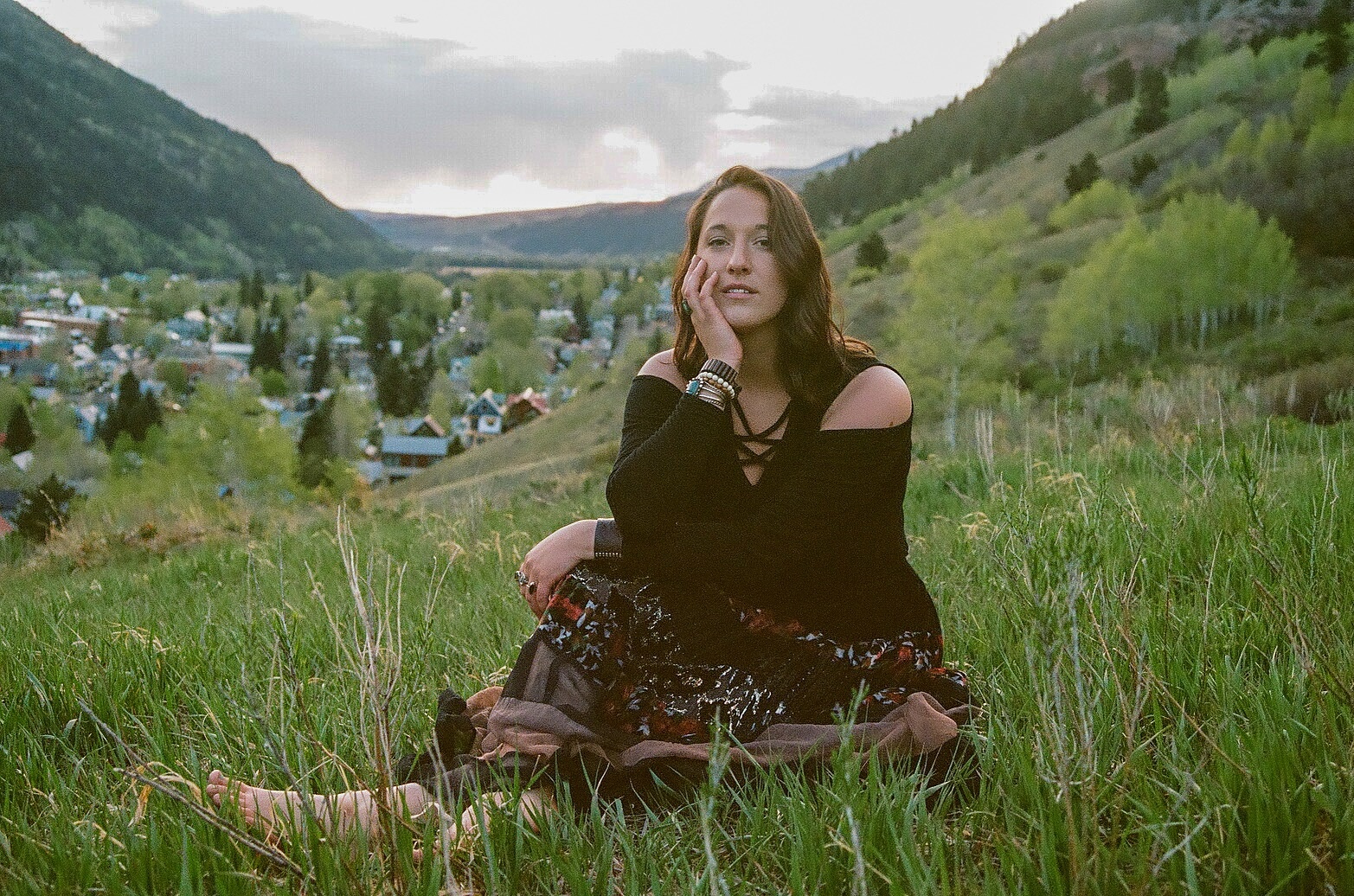 TIME IN TOWN:
Popped in for a couple seasons in 2014 and returned August 2016 to stay.
PLACE OF BIRTH:
Warsaw, IN
PHILOSOPHY OF LIFE:
Living in the offbeat
FAVORITE BOOK(S):
Cloud Atlas by David Mitchell, Help Thanks Wow by Anne Lamott, The LOTR Trilogy by J.R.R Tolkien, and The Space Trilogy by C.S. Lewis
FAVORITE MOVIE(S):
The Before Trilogy by Richard Linklater, What We Do in the Shadows by Taika Waititi, Harold & Maude, Arrival, What Dreams May Come, I Am Dina, any and all mumblecore films… just to scratch the surface!
FAVORITE MUSIC/MUSICIAN
:
Sylvan Esso, Stevie Nicks, Broken Social Scene, and/or Radiohead
FAVORITE PIG-OUT FOOD:
Those gluten free Cheetos that are way overpriced and a giant bottle of kombucha
FAVORITE HIKE:
The day hike from Silverton, CO to Island Lake followed closely by the Azure Trail in Cinque Terre, Italy
MOST INFLUENCED BY:
My beautiful, dynamic family and my insatiable cultural curiosity
ACTOR WHO WOULD PLAY ME:
Ilana Glazer or Abbi Jacobson, the dream team behind Broad City
WHEN I GROW UP I WANT TO BE:
A retired novelist on my own farm
I WOULD ALMOST NEVER:
Turn down a slice of pizza or a philosophical conversation
ACCOMPLISHMENT I AM PROUDEST OF:
Living on an off-the-grid farm in the rural jungle of Puerto Rico
ART EDUCATION/EXPERIENCE:
Studied studio art and art history, worked in the gallery world, managed production at a creative ceramics company, and ran Mélange before coming to Slate Gray
FAVORITE ARTIST/WORK OF ART, IN GENERAL:
From artists past, Gustav Klimt and Frida Kahlo. For contemporary artists, Mika Rottenberg, especially her recent installation Easypieces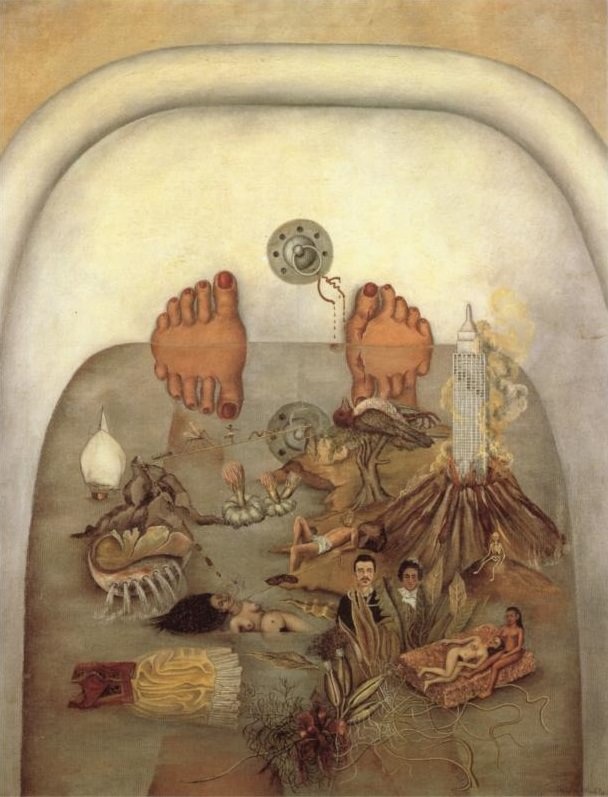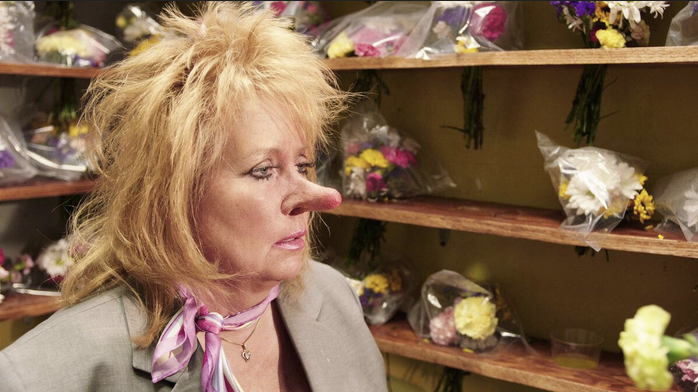 FAVORITE ARTIST/WORKS OF ART, SLATE GRAY:
From realism to abstraction, in mediums ranging from painting to music to poetry, I have an emotional bias towards expressionist art and the way it portrays the artist's individual mood and perspective that ultimately tells a universal tale about being human. At Slate Gray, I'm continuously drawn to the works of Alexandra Eldridge and Silvio Porzionato.