Lori Appleton
Kerrville, TX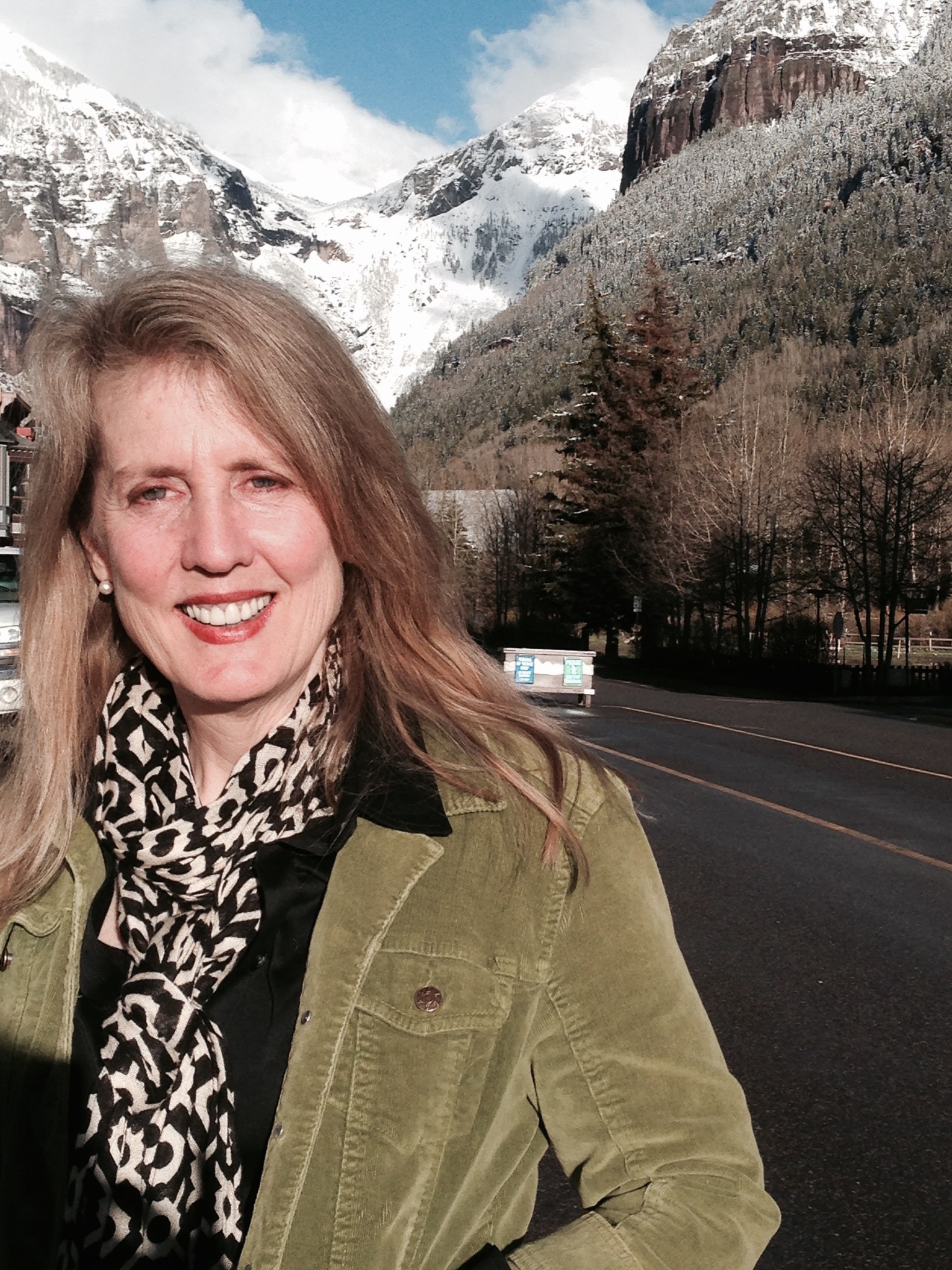 TIME IN TOWN: 
I live in Hunt, Texas and travel to Telluride 3 to 4 times a year
PLACE OF BIRTH:
Corpus Christi, Texas
PHILOSOPHY OF LIFE:
Live with an open heart and mind
FAVORITE BOOK(S):
Into the Magic Shop and Tuesdays with Morrie
FAVORITE MOVIE(S):
The Hundred-Foot Journey and Temple Grandin
FAVORITE MUSIC/MUSICIAN: 
I enjoy all kinds of acoustic sounds
FAVORITE PIG-OUT FOOD: 
I follow a strict diet for Crohn's disease so with that said, Costco's grain-free granola is like crack cocaine to me. Otherwise, I come up with my own style of junk food.
FAVORITE HIKE: 
As former owners of an adventure camp for young people, my husband and I spent most of our adult lives traveling the world. Some of my favorite hikes took place in the Swiss Alps, jungles of Ecuador, and the mountains of Bolivia.
MOST INFLUENCED BY:
Travel and experiencing different cultures.
ACTOR WHO WOULD PLAY ME: 
This one stumped me, so I asked my sister and a friend for their ideas. My sister suggested Reese Witherspoon because she is authentic, caring, and always positive. My friend suggested Sandra Bullock for the qualities of loyalty, kindness, passion, and the positive outlook that she puts out on the silver screen. Wow, I have the wool pulled over their eyes!
WHEN I GROW UP I WANT TO BE: 
Just as I am now – open, free and joyful
I WOULD ALMOST NEVER: 
Say never
ACCOMPLISHMENT I AM PROUDEST OF: 
The relationships I have cultivated over the course of my life
FAVORITE ARTIST/WORK OF ART, IN GENERAL:  
I am a big fan of figurative works and one artist in particular – Alex Kanevsky. I love the sense of freedom I feel when I look at his art. The strong color palette and the way he layers on the paint creates an energy that draws me into his work.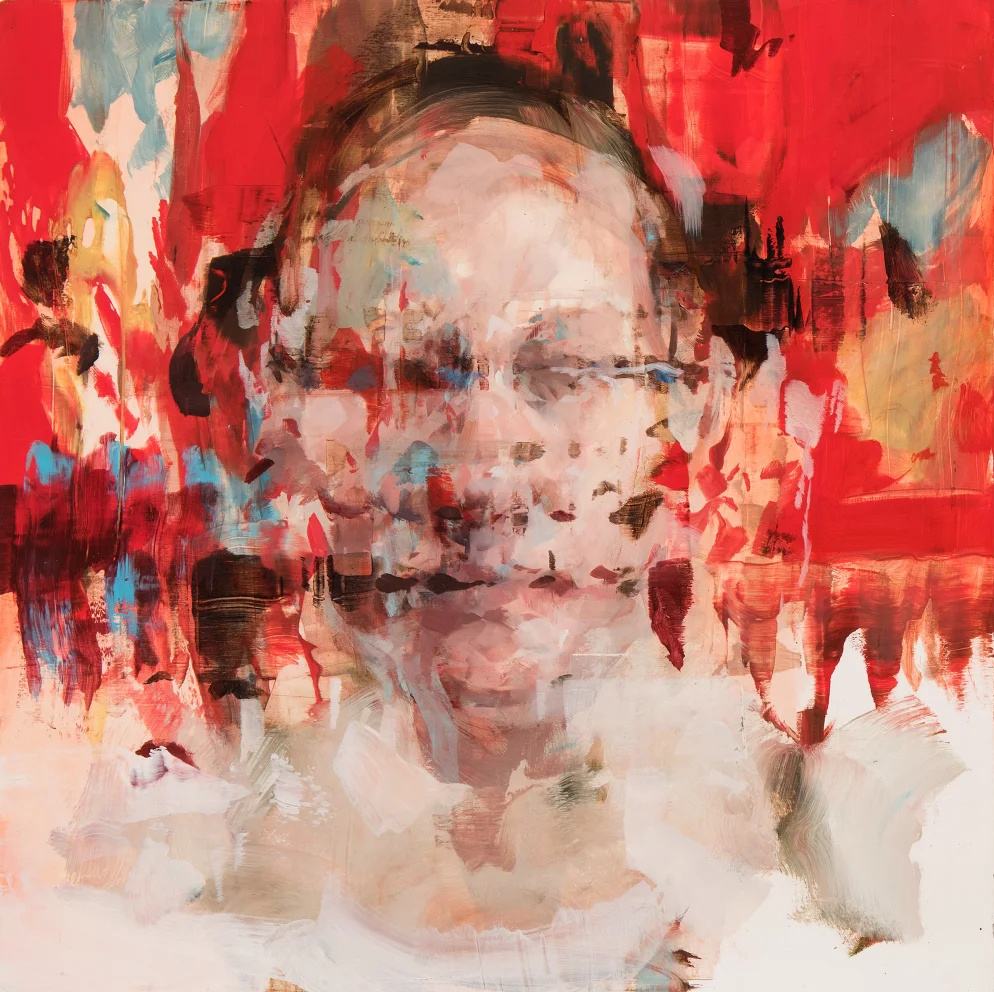 FAVORITE ARTIST/WORKS OF ART, SLATE GRAY: 
Several names come to mind for different reasons. I love Silvio Porzionato's work and the way his strong, painterly portraits are portrayed in unexpected colors. I find his faces compelling. The composition and color in Sarah Van Beckham's work moves me. I am similarly drawn to Joan Fullerton's paintings. As for the gallery's landscape painters, I love the way Katherine Lott makes her trees come to life with rich colors and textures. And then there is Niki Woehler, who replicates nature's magic with swirls of vibrant colors and rich patterns.