Client Services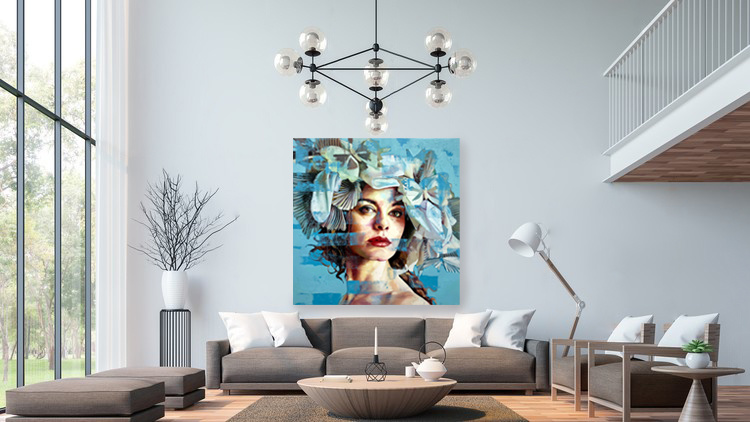 Digital Curation
Let us digitally transform your home or office with your favorite artworks. With a clear picture and the dimensions of the space you have in mind, our expert associates can photoshop the area you wish to fill with art and bring your vision to reality. If you bring a photo and dimensions, we can also offer this service in the gallery.

Commercial & Corporate Curation
We curate multiple resorts, restaurants, and commercial spaces within Telluride, CO, Mountain Village, Co and Hill Country, Texas. Locations outfitted with Slate Gray Gallery curations in Southwestern Colorado include The Peaks Resort & Spa, Cosmopolitan Restaurant, Element 52 by Auberge Resorts, Fairmont Heritage Place - Franz Klammer, and Lumiére with Inspirato. In the Hill Country of Texas, Slate Gray regularly curates August E's, Narrow Path Winery, and Debra Janes Luxury Realty. Contact us to discuss putting the final design touch on your business.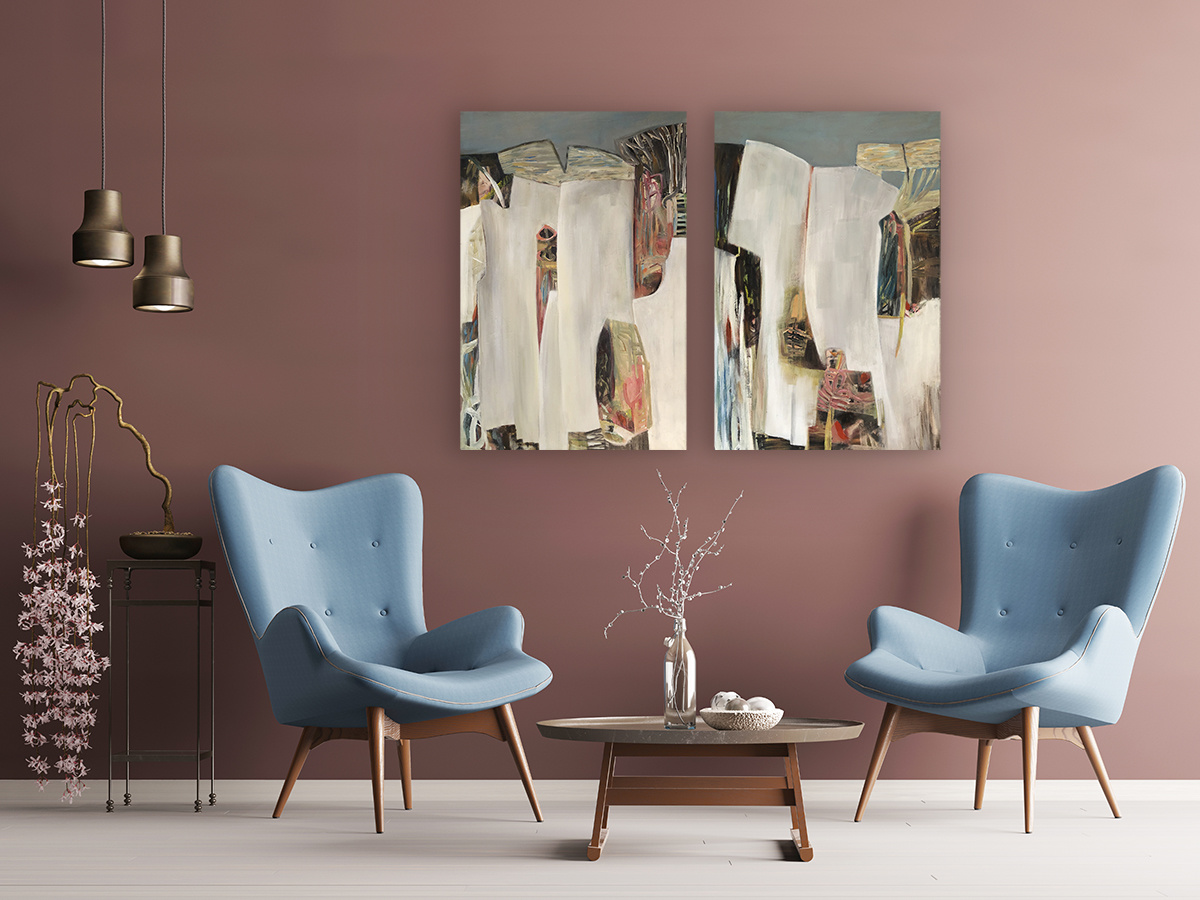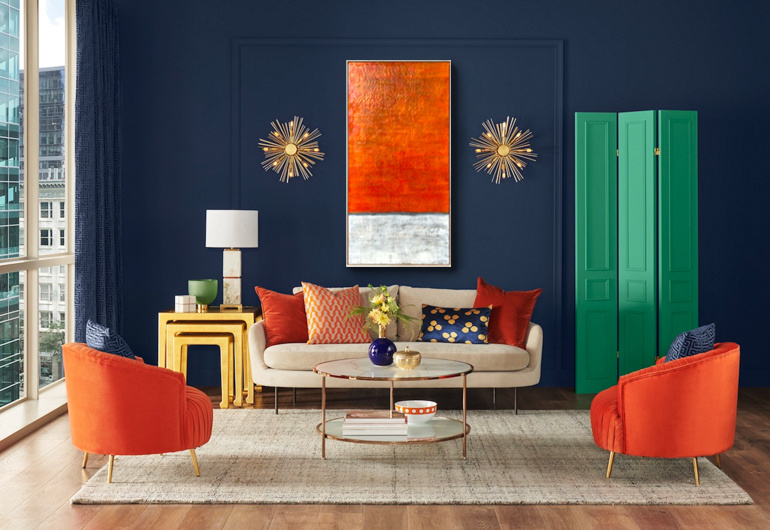 Live with the Art
Contemplating a piece of artwork for your home or office can be tricky. We offer 'Live with the Art' as a service so that you can see the piece in person in the space you have in mind. Living with it for a day or two can be an essential part of the process in deciding if an artwork is the perfect compliment for your interior that you've been looking for.
Installation & Delivery
We offer professional installation & delivery services in your home, office, or real estate space. We can typically set up an appointment for installation or delivery within 2-4 business days.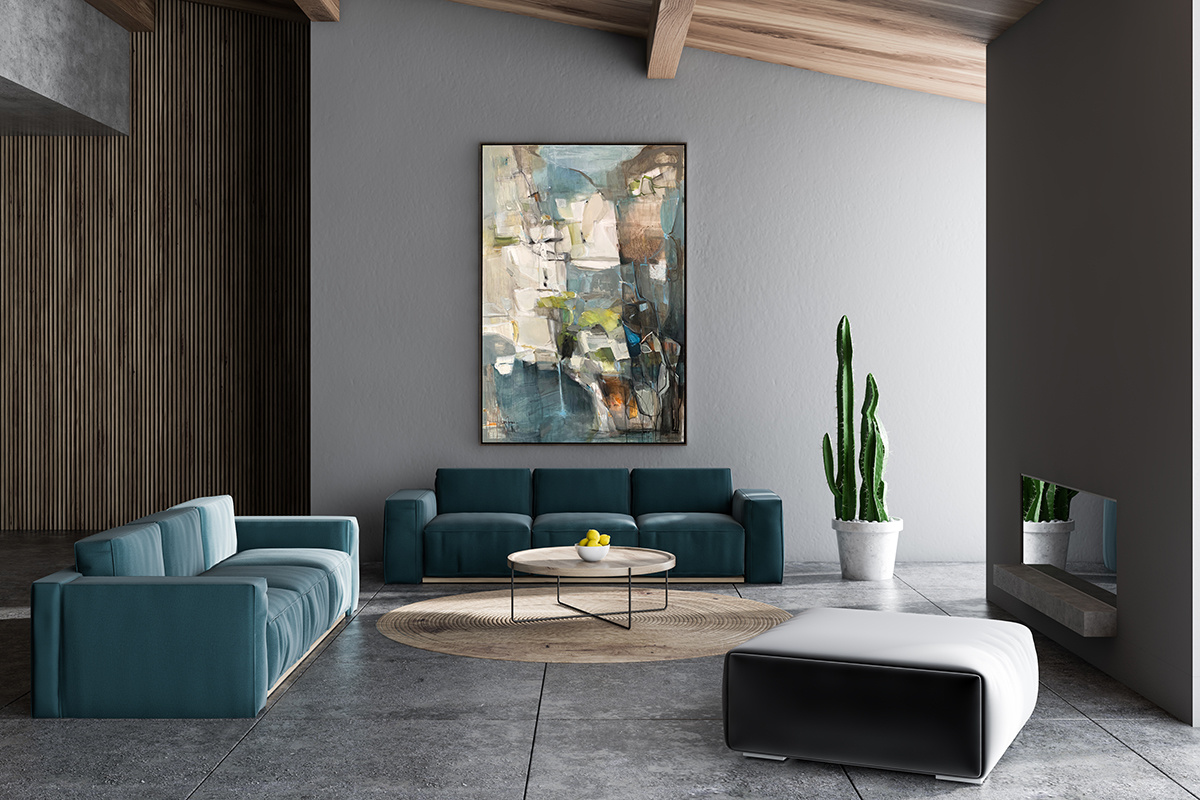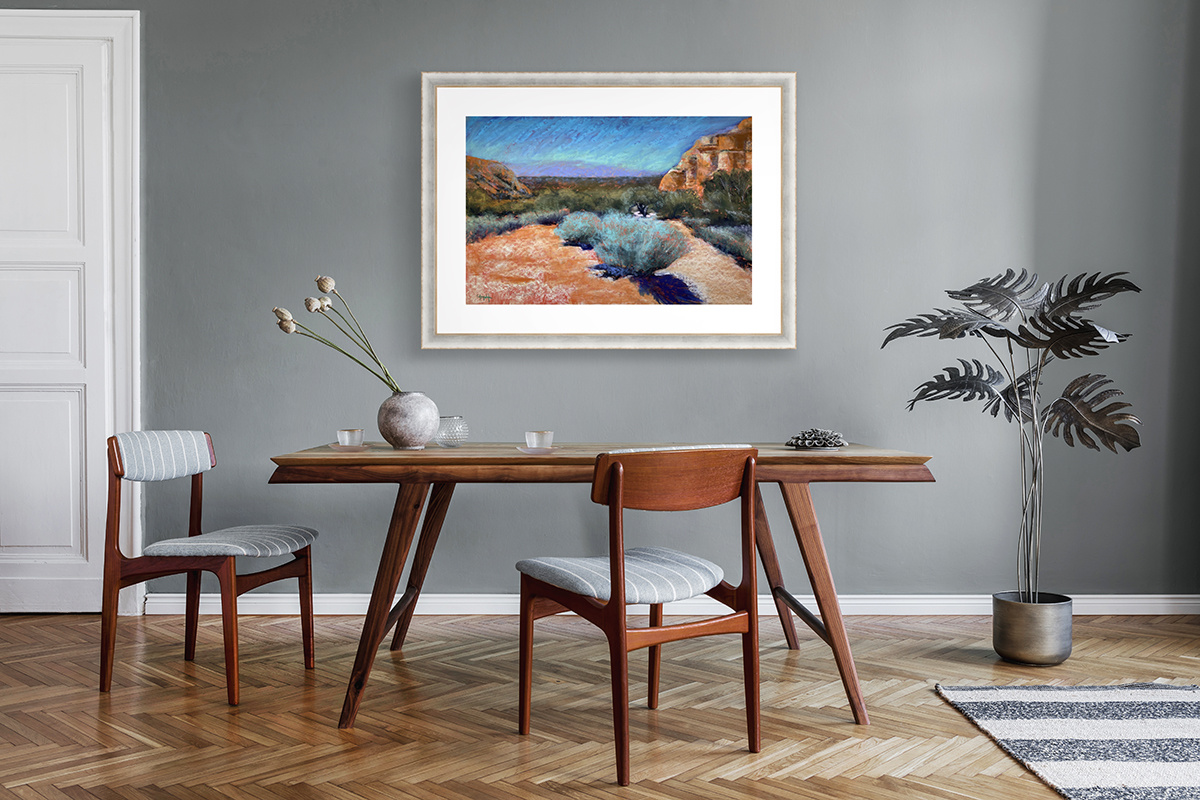 Commission
In the case that you like a piece of artwork, but the dimensions or colors aren't the right fit, we also work one-on-one with artists to create one-of-a-kind pieces tailored to your space and personal aesthetic. Commissions typically take 1-4 months, depending on the artist's medium and current exhibition schedule. Reach out to learn more about how we can collectively create your artistic vision into actuality.